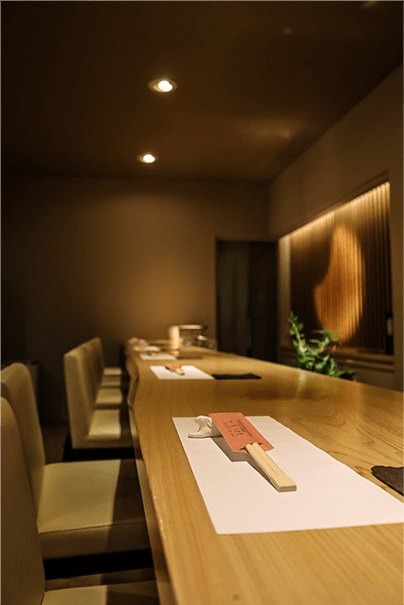 Founded in October 2014.
However, the store was burned down due to an outbreak of fire in another store.
It has been about 2 years since then, and now the store has finally been restarted.

We make an effort to improve our daily service in order for our customers to be able to enjoy our food and space. Also, we make efforts to come up with a menu for foreign customers who came all the way to Hida Takayama to be able to easily enjoy Japanese food.

We eagerly await your visit.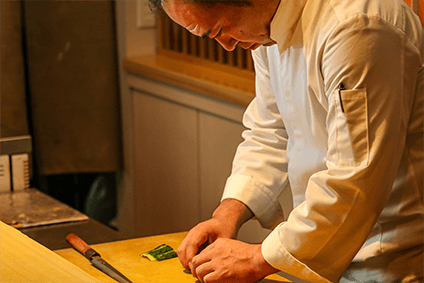 Amitani Wataru
After graduating high school, he held a job related to plumbing for a brief period of time but quit after being unable to stop thinking about cooking.
He went on to study cooking in a long-standing shop in Nagoya.
Afterwards, he continued training more in other restaurants and sushi shops, returned to his hometown of Hida Takayama to open his own shop, "Tsuki Usagi".
He always thinks about creating a store where customers can feel a sense of relief, and with insatiable pursuit and passion, he strives to be a store owner that is loved by everyone.